Diversity is Our
Strength.
Empowering our team and instilling
an employee-first culture.
Building highly innovative products while
building a better future.
We're more than just a company with great products. We're making life better for people around the planet. Our clean-technology solutions help our customers combat climate change while reducing heating and cooling costs. We are committed to manufacturing products with the least environmental impact possible. It's our promise to the environment, our communities, and future generations. Our entire team is aligned with our company values of integrity, fearlessness, and compassion.

Career & Personal Growth
A culture focused on employee growth and well-being.
People-Focused Culture
We put people first in everything we do.
Thinking Outside the Box
We cultivate an environment where people can be innovative and naturally curious about their work.
Frequently Asked
Questions
FAQ
1) Is Talius an equal opportunity employer?
Talius is an Equal Opportunity Employer. To provide equal employment and advancement opportunities to all individuals, employment decisions at the company are based on job openings, merit, qualifications, and abilities as required by the position. The company does not discriminate and does not permit its employees to discriminate against other employees, applicants, customers, or independent contractors.
2) What is it like to work at Talius?
At Talius you'll find:
- An inclusive environment that promotes and celebrates diversity
- A fearless culture where everyone feels free to speak up and object, and everyone recognizes that people-pleasing and groupthink can be detrimental to making good decisions.
- A leadership team that listens to others, hears their ideas, responds to their concerns, and appreciates the value of collaborating to obtain different perspectives
- Honesty, compassion, respect, and fairness
- Acknowledging mistakes and learning from them
- A team that will respond quickly to provide support
- A team that calls out behavior that is contrary to the company's principles and seeks to improve company culture
- No bullying, bigotry, dishonesty, or closed-mindedness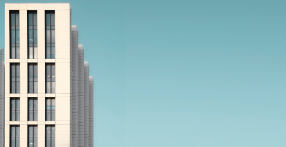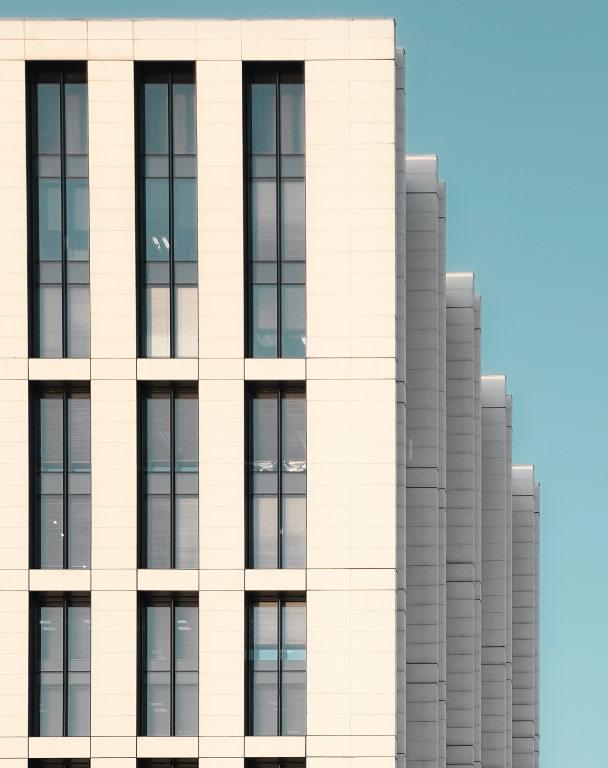 Ready to discuss your idea!
Roll Shutters
Habitat Screens
Awnings
Industry Solutions
About Us