Retractable Awnings
Provide shade for your patio or outdoor space with an awning with folding arms and M-modern cassette designs retrofitted for any dimension or size.
Complete
Automation
Efficient
Shading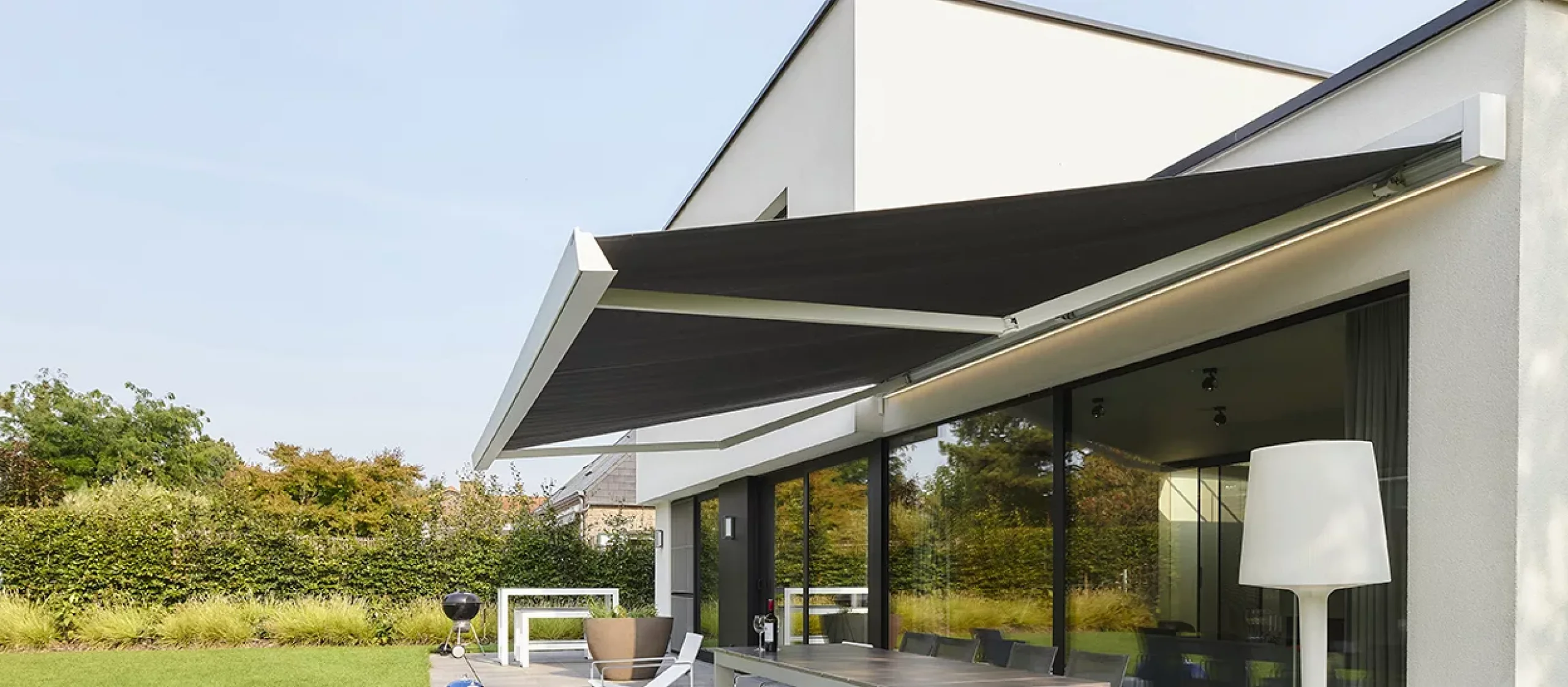 An innovative awning solution that combines
elegance and comfort

for outdoor patios and spaces.
Comfort
Privacy
Complete Automation
Frequently Asked
Questions
FAQ
1) What are Talius Awnings?
Talius Awnings are designed to block the sun and can help regulate temperatures during hotter months by blocking the heat from the sun. They are excellent for blocking wind, rain, dust, and snow. The guide rails, panel box, and screen create a completely enclosed system to keep insects out.
2) Are Talius Awnings difficult to care for?
Talius Pergolas are easy to take care of. The fabrics that we use can easily be cleaned or replaced through one of our authorized dealers.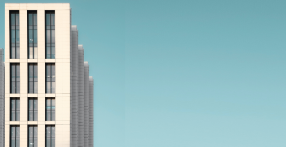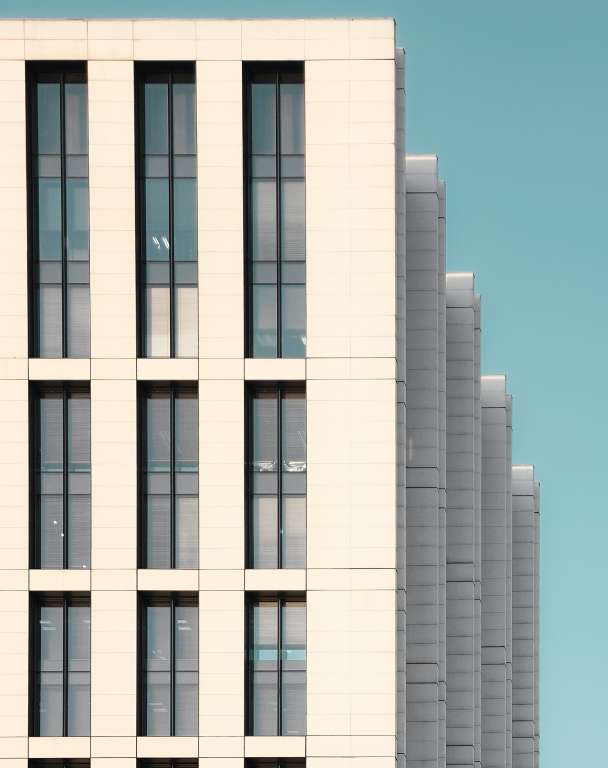 Ready to discuss your idea!
Roll Shutters
Habitat Screens
Awnings
Industry Solutions
About Us