Fire Shutters
Providing unparalleled protection for entryways, windows, and custom spaces where fire-resistance is a requirement.
Counter and
Cabinet Enclosures
Storefronts and
High-Risk Locations
Windows and
Doors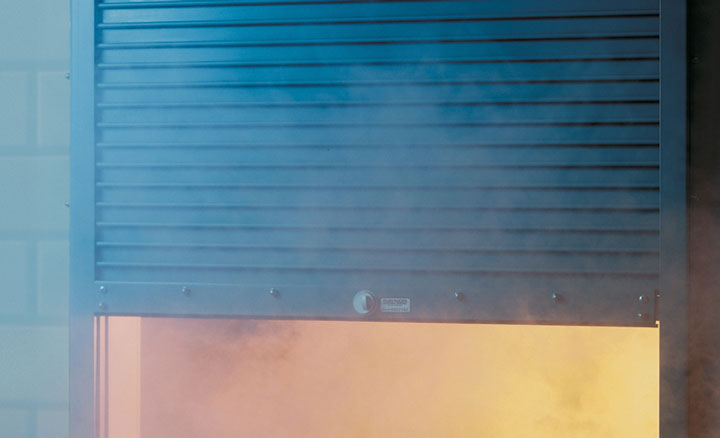 Where protection
against fire

is a requirement.
Fire protection
Weather protection
Core Colors
Talius components are available in 4 stock colors or customized to one of our 1800 available colors.
Maximum Dimensions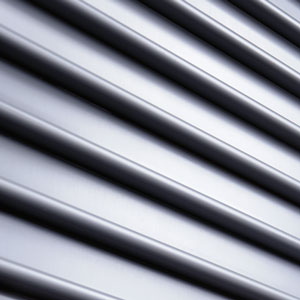 Frequently Asked
Questions
FAQ
1) How resistant are Talius shutters against fires?
Talius Fire Shutters comply with UL, C-UL, FM, and CSFM requirements for 3-hour, 1-1/2-hour, or ¾-hour fire ratings.
2) Can fire shutters be installed for residential homes?
Talius Fire Shutters can be installed for any dimension or application and are perfect for residential homes that are located in or near wildfire regions.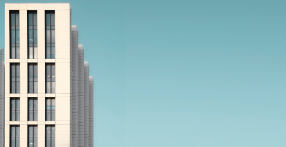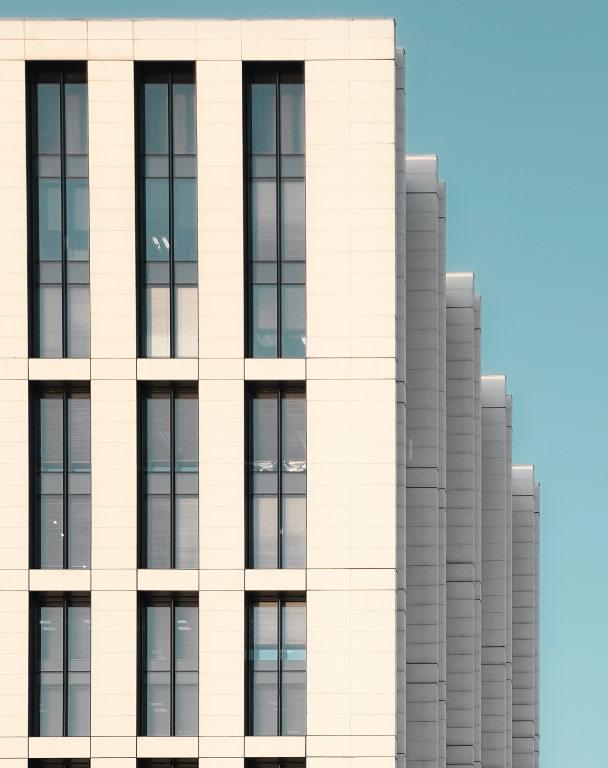 Ready to discuss your idea!
Roll Shutters
Habitat Screens
Awnings
Industry Solutions
About Us