Roll
Shutters
Roll shutters create an effective barrier against break-ins, vandalism, and storms.
Storm
Protection
Enhanced
Security
Energy
Efficiency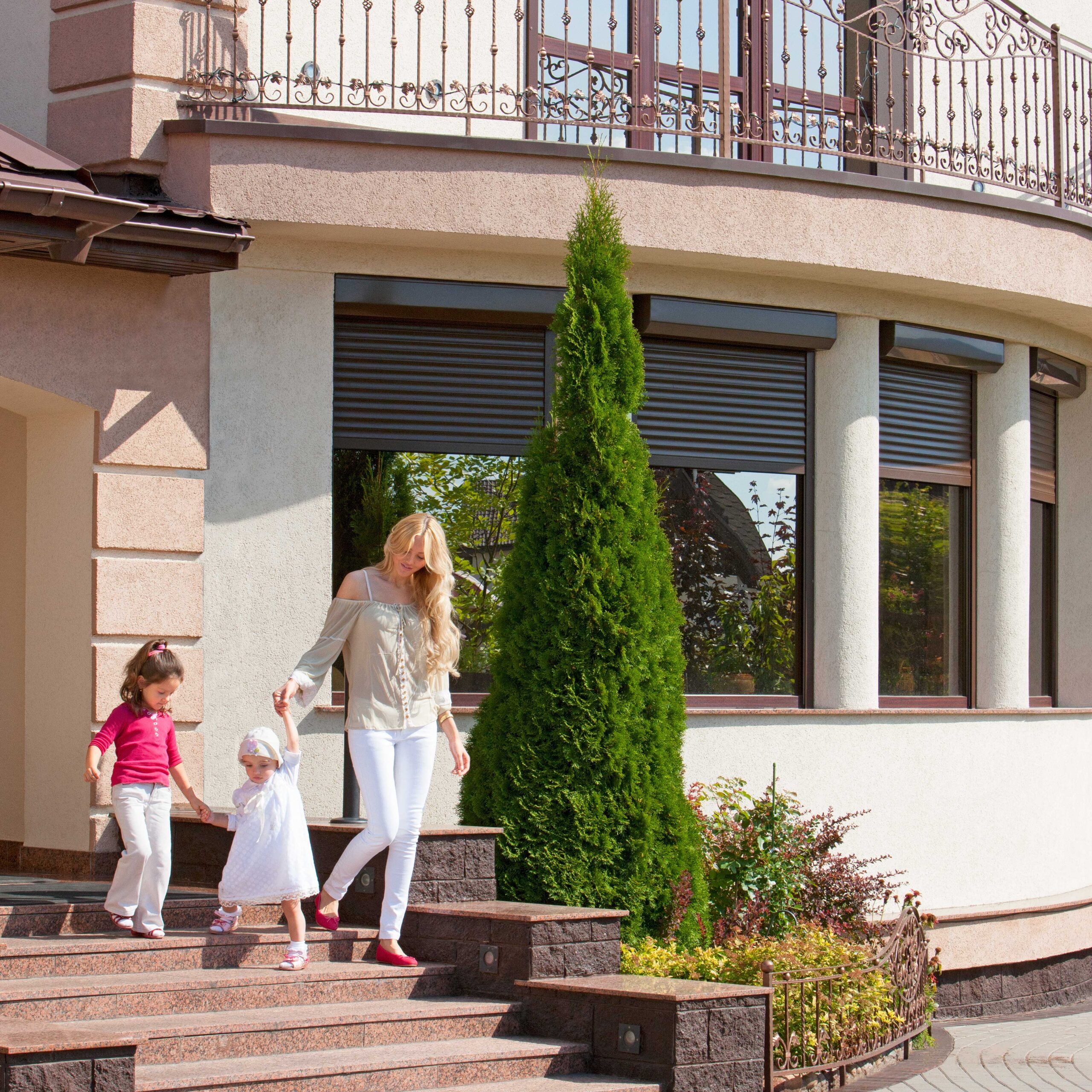 One solution for
protection, security, and energy savings.
Protect
Protect your property against the harsh elements, and don't worry about storms or flying debris.
Secure
Secure your property against intruders and deter vandalism with our specially designed security shutters.
Save
Insulated profiles block the sun in warm months and trap heat indoors during cold months.
Roll Shutters

Features

Optional environmental sensors

Manual, motorized, and remote controls

Stainless steel components

Insulated aluminum profiles with aluminum housing and frame

Compatible with home/building automation products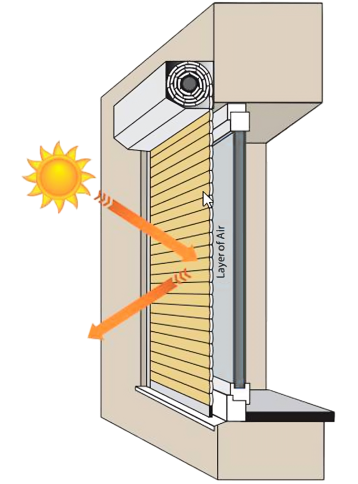 Talius offers
a variety of roll shutter solutions

to suit all your needs.

Strong, secure, and durable, they glide easily into place when you need them and retract into a convenient overhead box when no longer in use.
Anti-Graffiti
Coating
Talius anti-graffiti coating offers long-lasting protection against chemicals, reduces scratches thanks to its tough surface, and allows for easy graffiti removal, eliminating the need for harmful cleaning agents. Perfect for busy areas and places prone to vandalism.

Stand out from the rest with
custom graphics
Custom digital images can be directly printed onto the roll shutter surface, turning your storefront into an excellent marketing opportunity.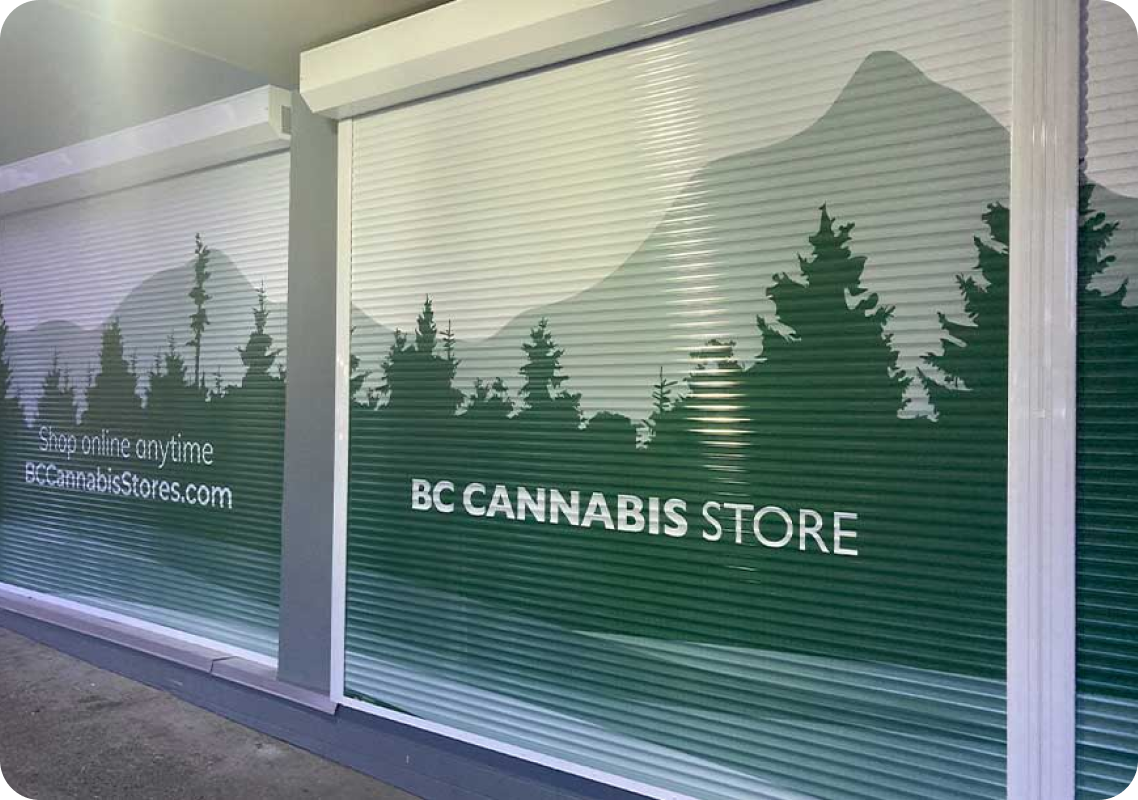 Frequently Asked
Questions
FAQ
1) What are roll shutters made of?
Talius roll shutters are made of roll-formed aluminum with extruded aluminum or a core made of polyurethane or hard resin. The right roll shutter for you depends on your needs.
2) Why are there so many roll shutter profiles to choose from?
Talius offers a variety of roll shutter profiles to provide the best solution for different needs. With the exception of our Safe View profiles, each Talius profile is insulated with polyurethane foam and offers protection against the sun, wind, rain, and insects. In addition to these features, our Safe Mini profile is designed specifically with security in mind, thanks to its hard resin/polyurethane core. Combine our Safe Mini profile with our SafeGuard End Retention Rail System for enhanced protection. Our Safe View profiles are also designed for security applications. They are a see-through extruded aluminum profile commonly used for storefronts and counter enclosures.
3) Are roll shutters energy efficient?
Yes. Independent tests have proven that Talius roll shutters provide excellent insulation from heat and cold and can significantly improve the R-value of your windows.
4) Will roll shutters prevent outside noise from entering the building?
Yes. Talius roll shutters roll down over your windows to provide an effective barrier against noise. This makes them ideal for shift workers, children, those who suffer from migraines, or daytime sleepers that need a quiet environment.
5) Can roll shutters provide complete darkness?
Yes. When closed, Talius roll shutters provide complete blackout conditions, making them ideal for home theaters or for people who like a dark sleeping environment.
6) How large are roll shutters?
All Talius roll shutters are made-to-order. The size of the roll shutter depends on the intended use and your needs.
7) How are roll shutters operated?
Talius roll shutters can be operated either manually, with an easy-to-use crank-operated system, or with a convenient motor.
8) Can roll shutters protect windows from storms?
Yes. Talius roll shutters are designed to protect windows from wind and rain damage and from flying debris during storms.
9) Can roll shutters protect my home from burglars?
Yes. Talius roll shutters are engineered to prevent forced entry, vandalism, and break-ins.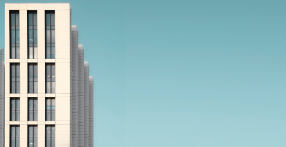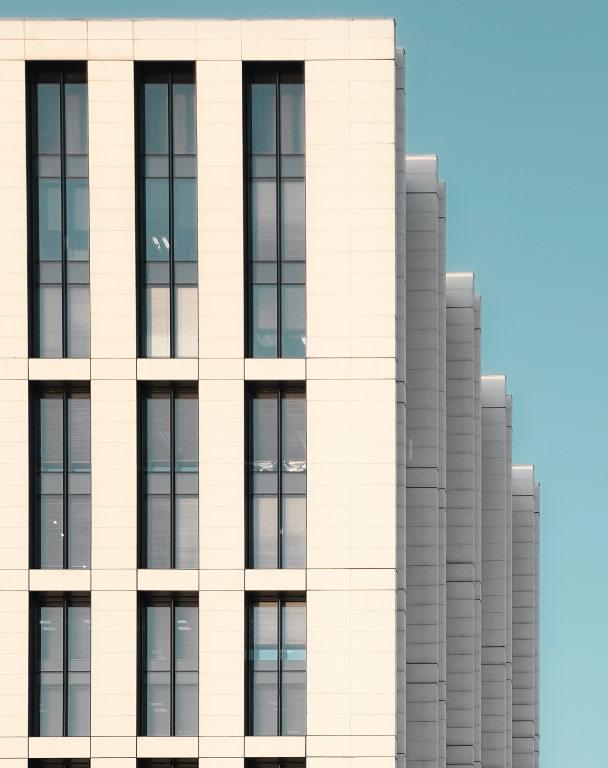 Ready to discuss your idea!
Roll Shutters
Habitat Screens
Awnings
Industry Solutions
About Us