An open patio or porch can be the place for many memorable summer nights. For homes where the porch or patio is west-facing, some summer nights can be challenging—especially with the increase in summer heat waves and if the patio is retreat for some cool evening air.
Our most recent automated habitat screen product installation
Installation size: 12'x8'x7′
Product material: Heavy exterior cloth
Installed by: 604Automation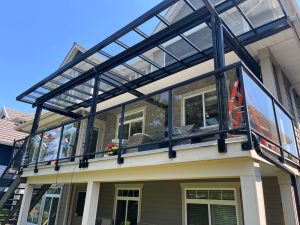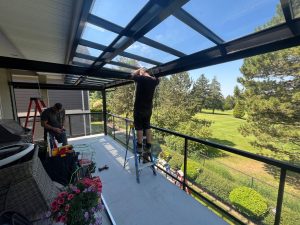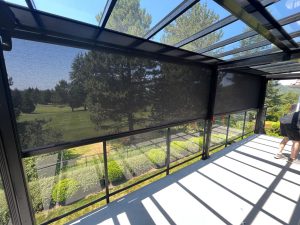 Want to learn more about installation of Talius Habitat Screens for your home patio or porch? Get in touch with a local dealer.