Many savvy property owners can provide great anecdotes of ways that rollshutters and security shutters have enhanced their home or building. Indeed, the benefits are numerous, and many times the savings that are accrued from installing roller shutters pay for the cost of the installation usually in a matter of several months. We've decided to collate the main benefits in this article. We hope you enjoy.
Security Solutions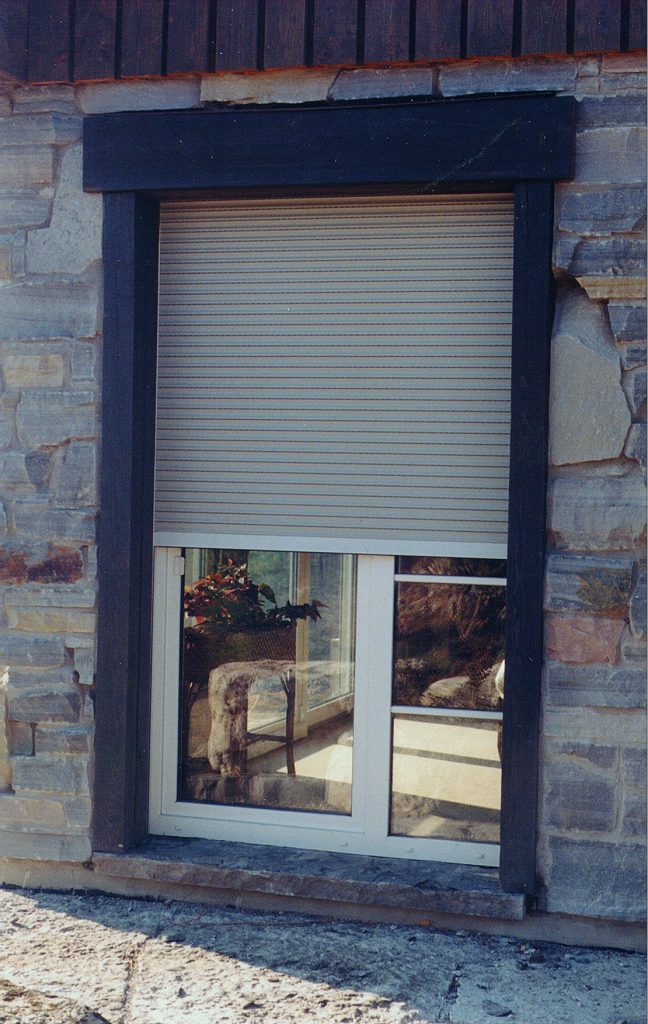 Naturally, the most common reason both residential and commercial property owners seek to install Talius Roller Shutters is to prevent crimes of opportunity such as burglary or vandalism. Our aluminum roller shutters represent the best in preventative measures against criminal activity targeted against your business or home. This is in contrast to other security measures, which are triggered when the crime is in progress. Aesthetically, our rollshutters are fully customizable to seamlessly fit into the theme and palette of your property.
Energy Efficiency
Roller shutters are known as good insulators, and do reduce the reliance on non-renewable energy sources. Over time, the money that can be saved is substantial due to not using energy intensive products like air conditioners, and heating systems as often. A recent study was conducted by the National Research Council of Canada. They found that when rollershutters were used, the U-Factor was reduced by a margin of 40%.
Storm Protection
Storms are dangerous, and can be costly. Talius security roller shutters are designed to withstand hurricanes, tropical storms, storm surges, and other types or violent weather. By not installing roller shutters, properties can easily be damaged from flying debris, and high winds.
Sun Protection
Damage from the sun is a real, and present concern; Talius rollshutters can offer protection against this, and many owners have benefited from the protection it provides. The solar protection it provides is similar to Habitat Screens, but with rollshutters, it is known as "blackout" protection as it allows no sunlight in when activated. The operation of these roller shutters can be either manual or mechanical as per your preference.
For more than 30 years, Talius has been the #1 choice of home and business owners for providing piece of mind, protecting properties from turbulent weather, and crimes of opportunity. Our rollshutters, and security shutters are designed to hold up in most climates, and are durable enough to withstand forced entry. We take our work seriously; and are dedicated to providing excellence to each and every one of our clients.