Do you spend warm summer mornings sipping coffee on your apartment balcony? Or maybe you like catching a breath of fresh air on a cool autumn evening? Maybe you want to arrange a romantic date under the stars while in the comfort of your own home?
If you don't enjoy other people watching you go about your business, you have to come up with ways to protect your privacy on your patio or deck. Here are a few ideas to help you do just that.
Install Habitat Screens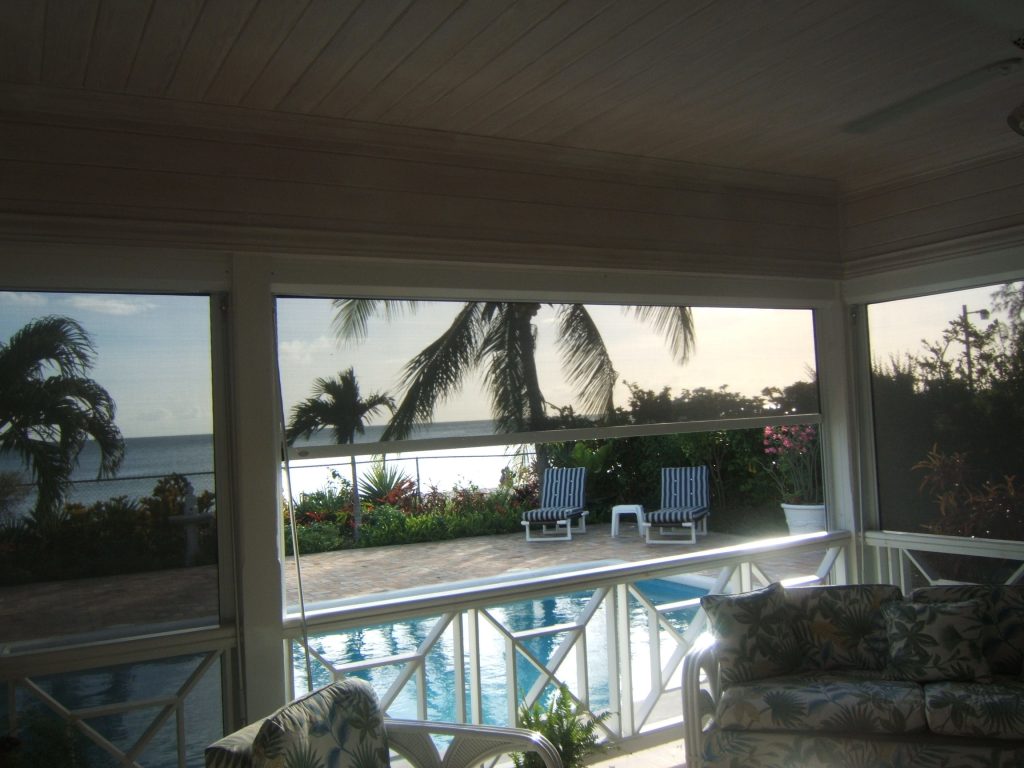 Habitat screens are a multifunctional accessory that won't just protect your privacy but keep the bright sun out as well. By installing several privacy screens, you can create an extra room from your balcony.
Habitat screens come in all shapes and sizes. If you want to get creative, you can turn your deck into a retractable screen room so it can serve several purposes. These security screens can be very stylish and add extra 'oomph' to your apartment décor. An added benefit is that Habitat Screens don't obstruct your view. Habitat Screens also offer UV and glare protection from the sun, and are energy efficient.
Arrange A Flower Jungle
Flowers are a wonderful way to kill three birds with one stone. They don't just increase your privacy; flowers also reduce pollution, and make your balcony look beautiful. If you opt for flowers, you need to consider a few things:
Watering frequency – If you are not a flower fan, you'll probably have some trouble remembering when to water them. So don't go for complicated plants. Consider something that doesn't require too much attention, such as aloe, cactuses, and other succulent plants.
Weather resistant – If you live in a very hot climate, you need to make sure your flowers are as weather resistant as possible. Consider such plants as agave, bamboo, lantana, and passionflower.
Proper care – If you are not confident that you can care for flowers properly (perhaps you are frequently away from home), consider using faux plants. It's easy to find faux plants that look very realistic.
Go for Beaded Curtains
Beaded curtains are a creative way to create an appearance of privacy. You can make them yourself or order custom made ones. Even though beaded curtains don't provide full privacy, they partially hide the space from the onlookers and give your deck an amazingly stylish appearance.
Hang Outdoor Fabric (Sailcloth)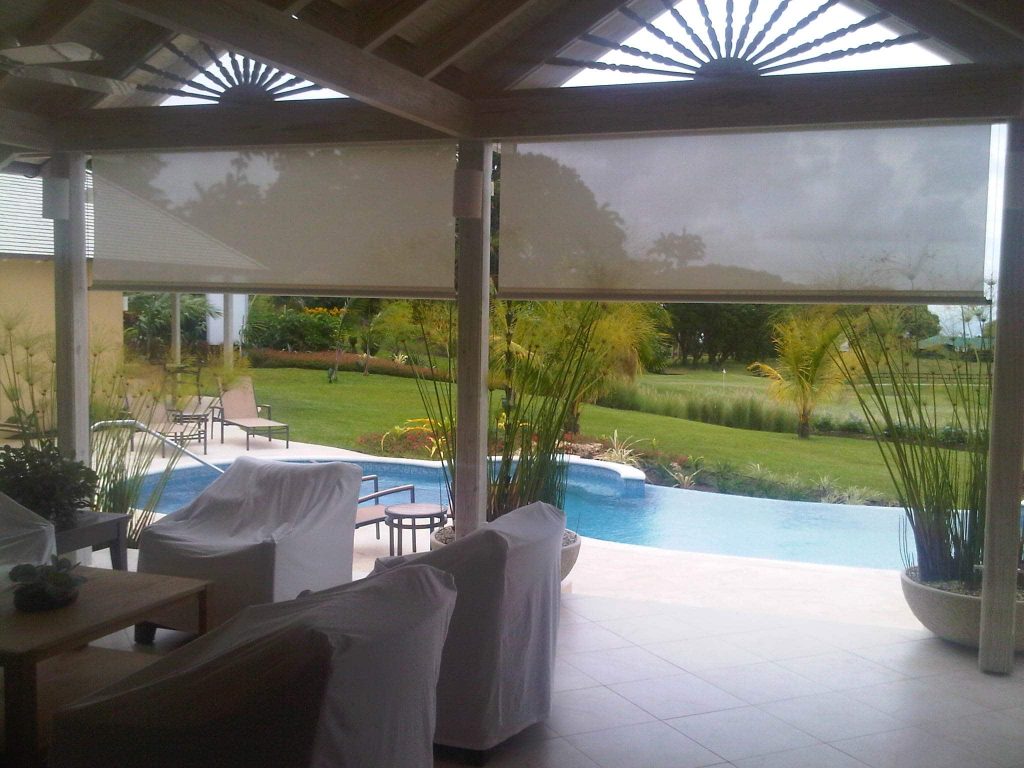 Outdoor fabrics are a simple and wallet-friendly solution to make your deck more private. Such fabrics are specifically designed to withstand the elements. They allow you to stay absolutely private while providing sun protection.
If you choose high-quality materials, the fabric won't fade in the sun or suffer from mold and mildew after a rain. The best part about outdoor fabrics is their flexibility. You can always remove or tie the fabric whenever you don't need it to act as a privacy screen.
Bamboo Fencing
Bamboo fencing protects your privacy while letting the air and light in. It can be installed at any height you wish. You can consider such fencing for a wonderful tropical-themed balcony. Bamboo is durable and weather-resistant.