Ask any business owner what they consider to be a list of the most important things when it comes to their business, and you'll invariably get answers like staying liquid, human resource, etc. However, there is one answer that always makes its way onto the list, and that is asset protection. No matter how you flip it, protecting your business from inventory loss due to theft, or from property damage due to vandalism, or acts of nature remain paramount to the sustainability of any business.
In Vancouver, property crimes remain the largest source of criminal activity. This is on par with cities in the US of comparable size. The point is made that protecting your home or business is extremely important and should top the list of your priorities as a property owner.
Installation of CCTV and a Security Alarm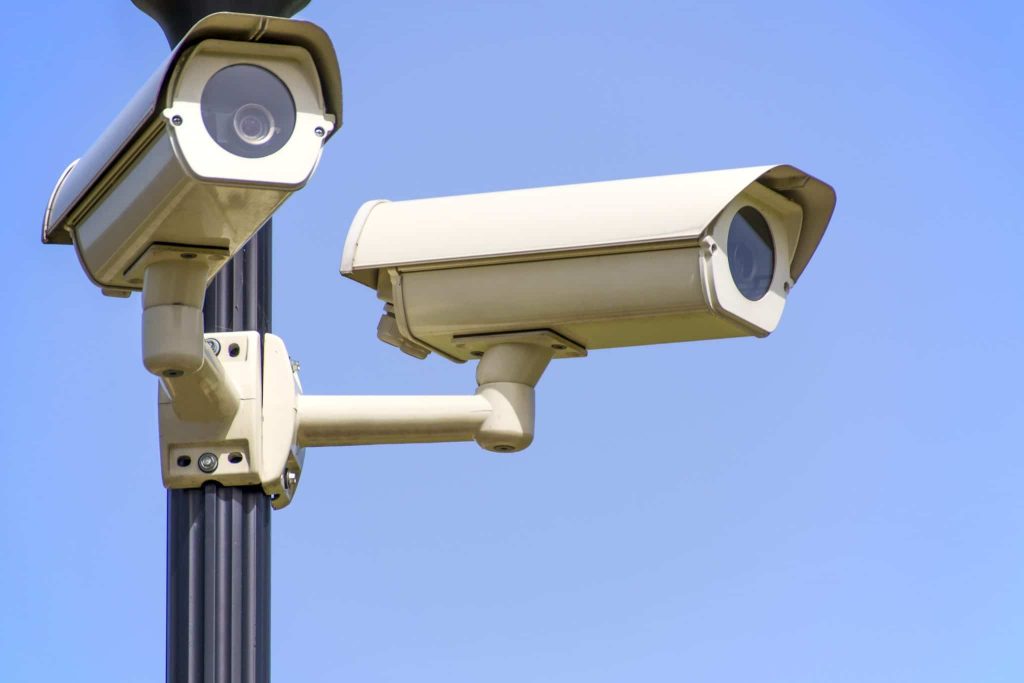 Installation of a security system is a pretty easy, and straightforward way to deter criminal activity. There is simply a plethora of security systems available on the market today that cater to almost every business type, and every budget. Some are even able to notify the police when the alarm is engaged.
Though CCTV is a bit more expensive to install, it does represent a very visible deterrent to those seeking to damage your property or burglarize your inventory.
Security Lighting
This is a very basic and cost-effective method of deterring criminal behavior. Security lighting is easy to install and lights up when a passerby triggers the motion sensor. The subsequent illumination of the property and nearby environs has been known to stop criminals from pursuing their objective.
Roller Shutters and Security Shutters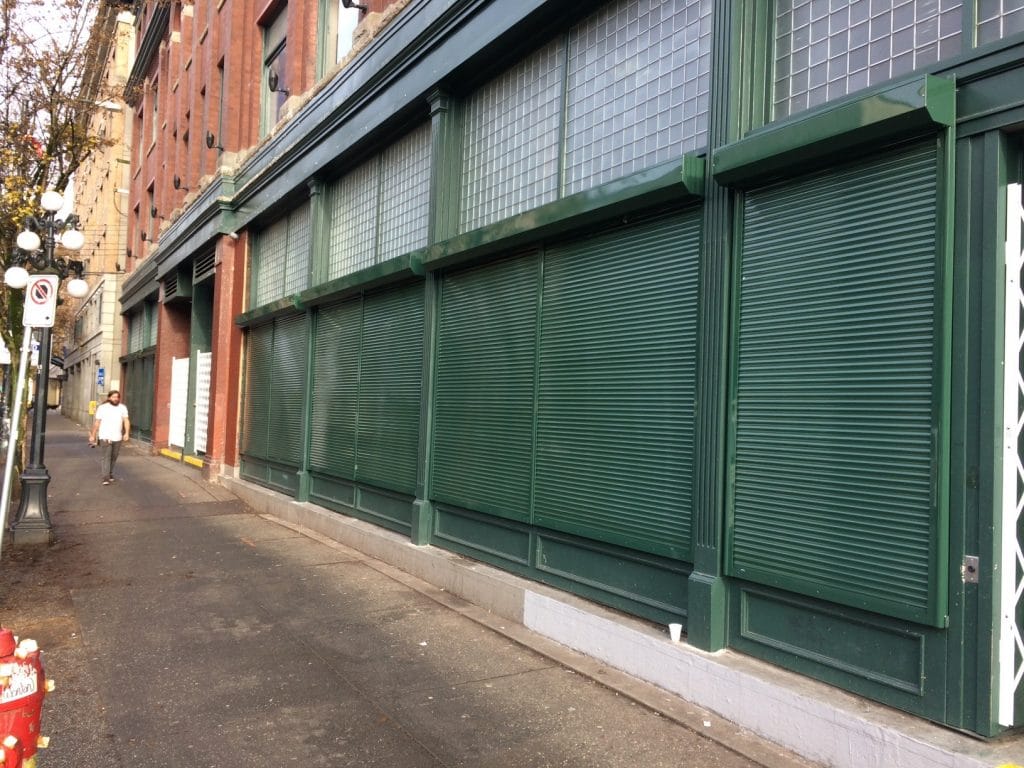 Security shutters represent one of the most fail-safe methods of arresting burglars and vandals from their criminal pursuits. Roller shutters, and security shutters have the potential to turn an easy target to an impenetrable fortress. Oftentimes, criminals won't even consider a business or home armed with aluminum rollshutters because of the lengths they have to go to gain access. When all three of these preventative elements are found in one location – the result is usually zero criminal activity against your property.
Talius has been an industry leader in the manufacturing and installation of premium roller shutters, and security shutters. Situated in the heart of British Columbia, Canada, we serve much of the North American continent and the Caribbean.
Contact us by calling us 1 (800) 665 5550 or through our Contact Form.