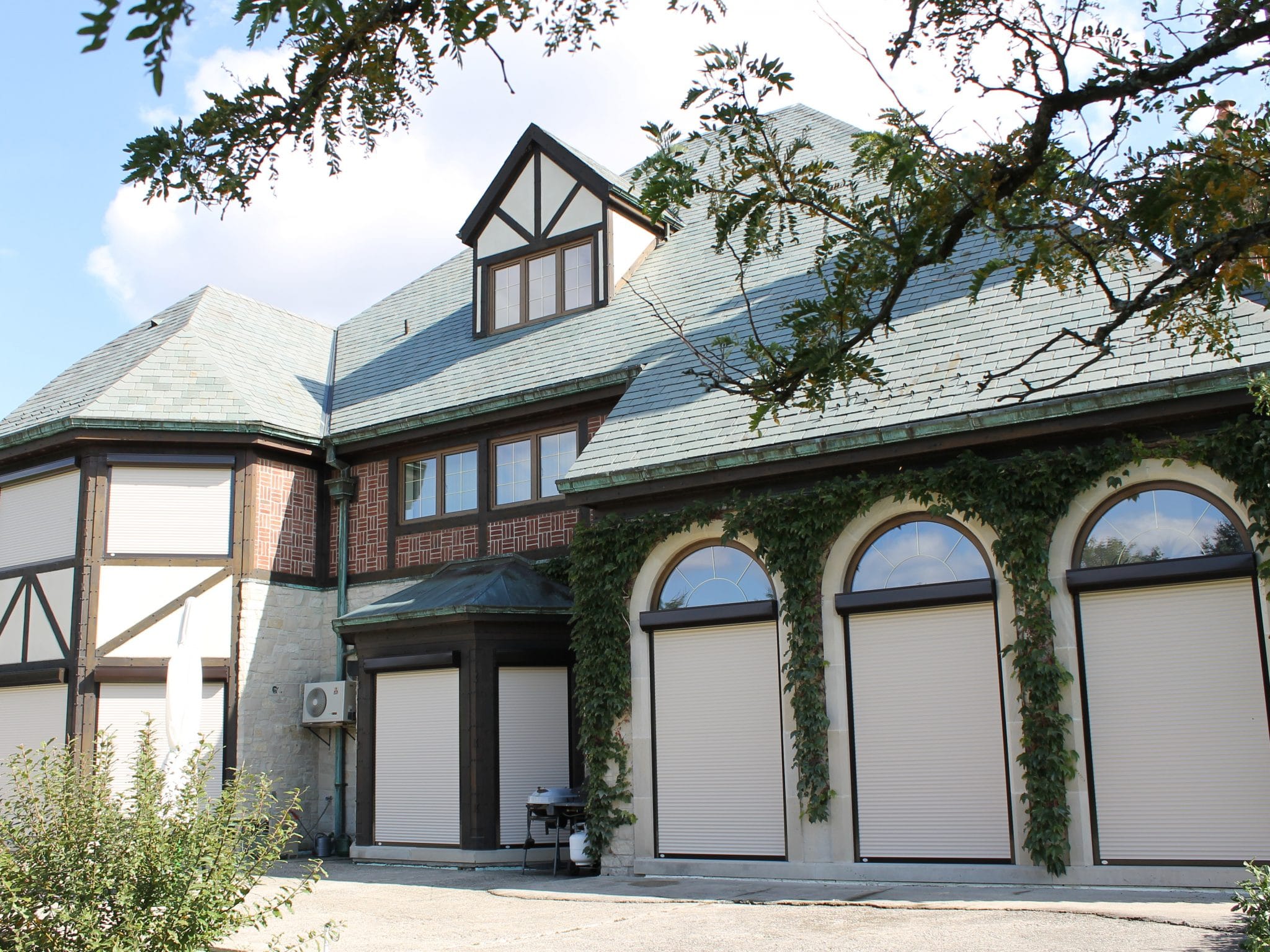 by Ryan Johnson |May 30, 2017 |0 Comments | Tips & Tricks | Energy Efficiency, Habitat Screens, Rollshutters, Security Shutters, Sun Protection
Summer cometh… and we here at Talius are determined to make sure you keep your home cool during the summer months without relying on AC. Shading screens are a useful method of improving comfort and reducing A/C operating times.
These simple tricks not only work, but they are cost effective, energy efficient and will likely help you save money on your electric bill.