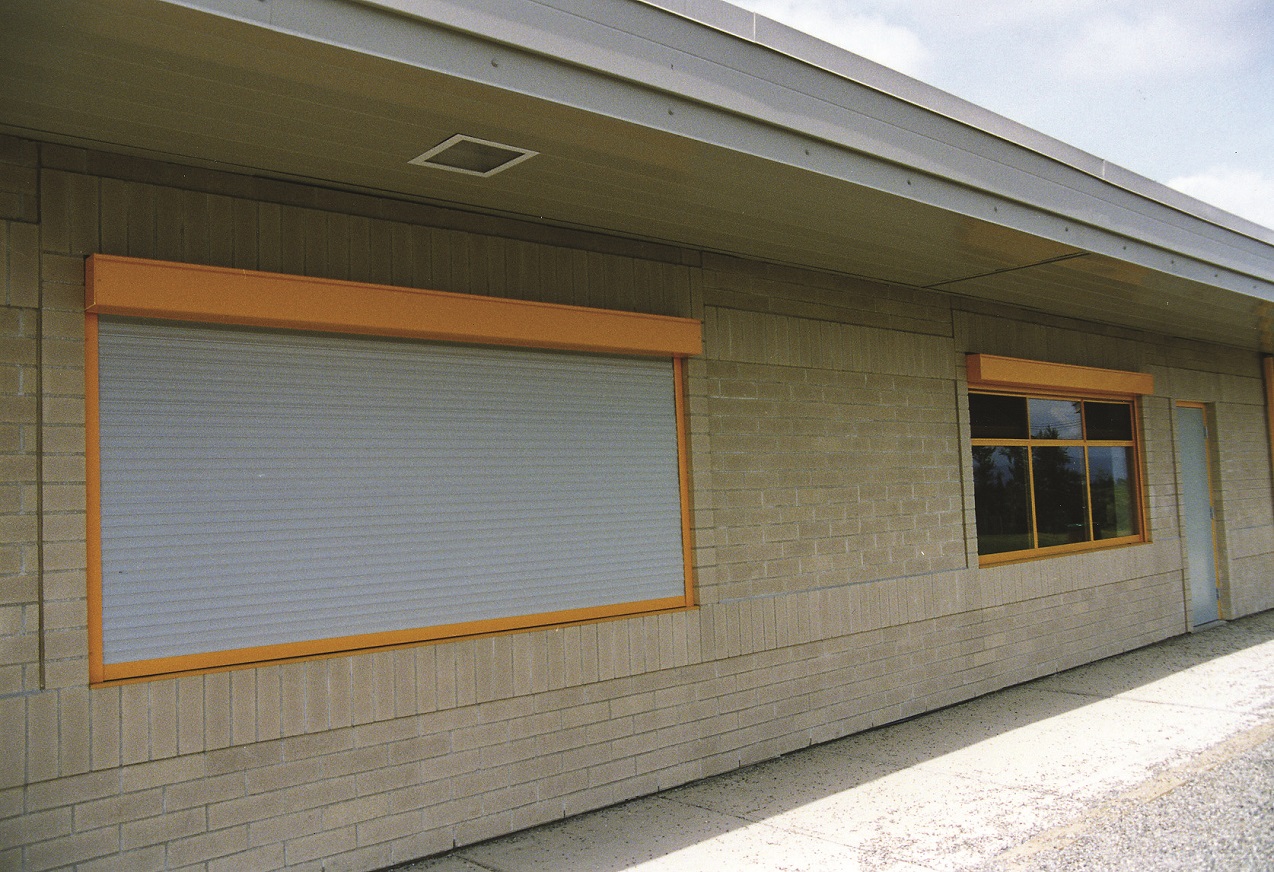 by Ryan Johnson |March 6, 2019 |0 Comments | Rollshutters | Roller Shutters, Rollshutters, Security Shutters
Security is one of the biggest concerns when it comes to any organization or institution. However, arguably, it is more important in schools than in other institutions.
The United States has seen a massive increase in school shootings in the past few years. In 2018 alone, nearly 113 people were killed or injured as a result of school shootings. Throughout that year there were over 23 school shooting incidents where someone was either shot or killed. At an average of 180 school days, this means that a school shooting would have occurred after every eight school days. This is an alarming statistic.
Moreover, as schools are often subject to vandalism and various other threats, repairs for the aftermath of these attacks can be quite costly in more than one way. But you can, in fact, reduce these damages greatly, and here is how Talius can help you.