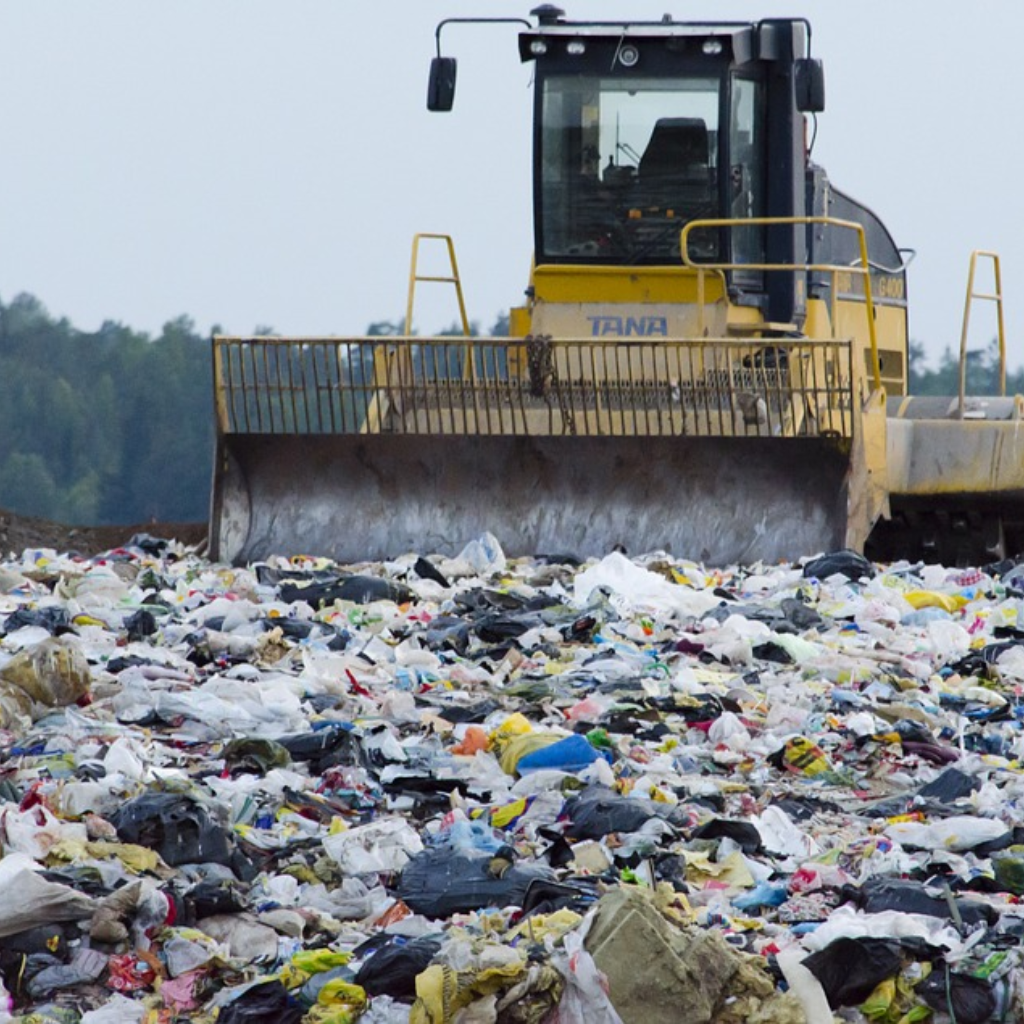 by Ryan Johnson |March 6, 2019 |0 Comments | Tips & Tricks
The zero waste lifestyle is the newest trend these days, and has taken the world by storm. It is a lifestyle that leaves no room for waste and brings everything into good use that would otherwise be wasted or thrown out. Therefore, if you are willing to begin the zero waste journey, but don't know where to start, then you have come to the right place.
Here are some easy zero waste lifestyle tips that will help you take the first steps toward your zero waste journey.