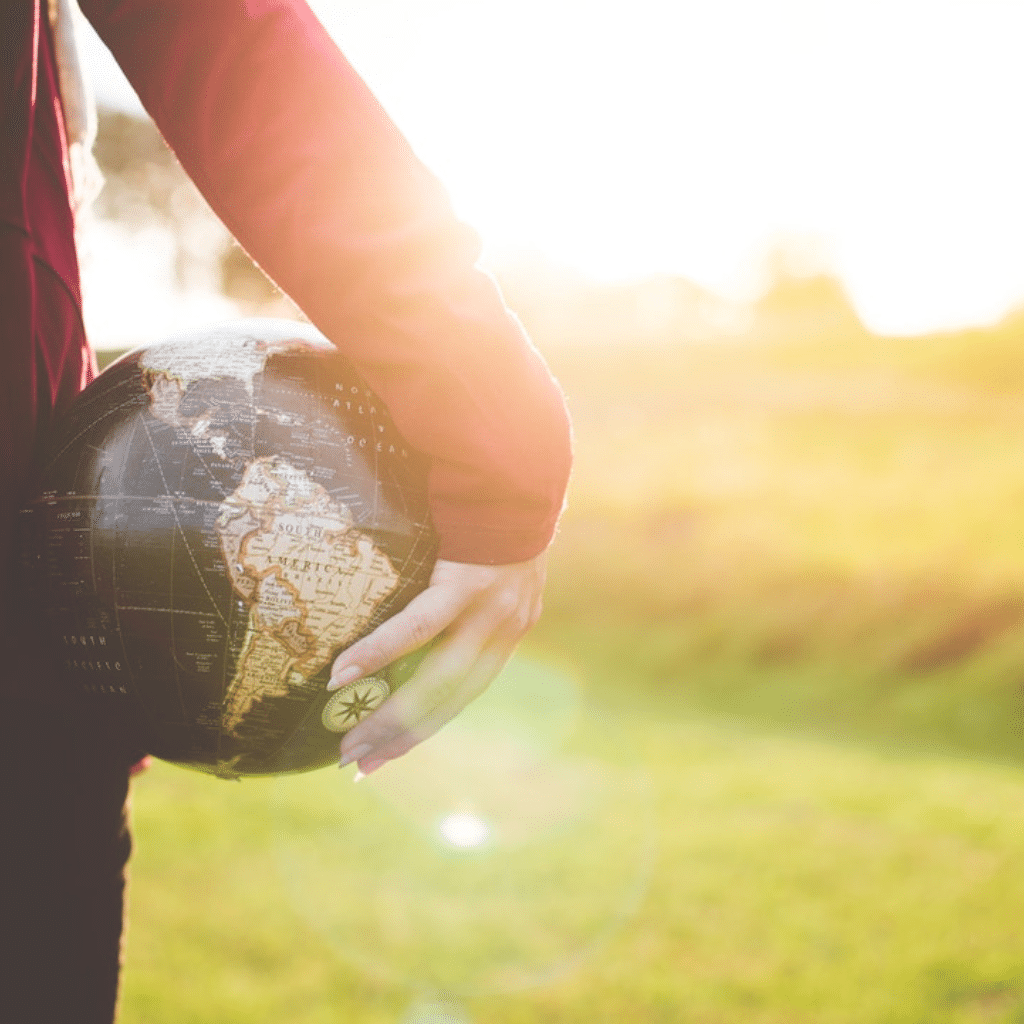 by Ryan Johnson |October 29, 2018 |0 Comments | Tips & Tricks
Picture a world free of pollution and toxic waste. We dream of living in a world where energy is safe, clean and accessible to all.
Currently, we utilize the equivalent of 1.5 earths to provide us with the resources we require and soak up our waste. Future scenarios also call for better and improved sustainability trends to make sure we preserve our resources for future generations. But sustainable development essentially involves several stakeholders functioning at different scales; from federal governments to local corporations and small villages.